IDSE - International Diploma in Safety Engineering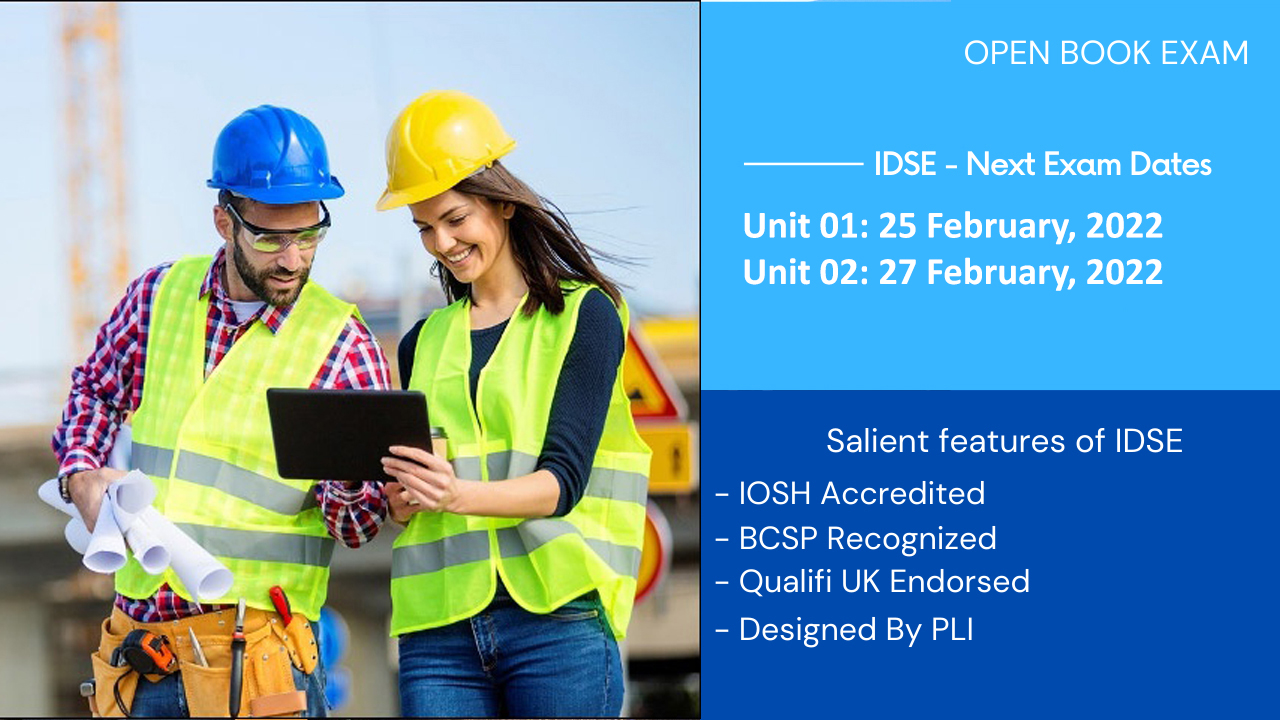 Salient Features
International Diploma in Safety Engineering (IDSE)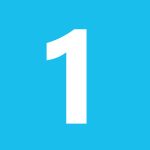 IOSH Accredited Qualification
Against its requirements for Graduate level 'membership' (termed as grad-IOSH)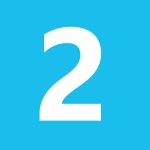 BCSP Recognized Qualification
- Award of 'TSP' designation
- ASP exam exempted, upon fulfilling other requirements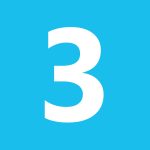 Qualifi UK Endorsed Qualification
This qualification has been designed by 'Proftech Leading Institute' and endorsed by 'Qualifi'
Timeline
The time it takes to get IDSE
Result within 15 working days after the exam/s
Certificates (soft copy) within 15 working days for successful professionals in both unit exams
Certificates (hard copy within 10 days (where applicable)
WHO IS IDSE FOR?
Prospective Learners
Health and Safety Professionals
HSE Auditors (Internal or External)
WHAT is required to get enrolled
Eligibility Criteria for IDSE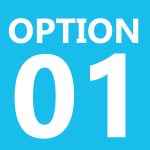 IOSH accredited Level-3 Qualification
Plus min 3 years' experience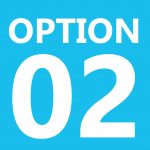 Engineering degree (BE)
Plus min 1-year' experience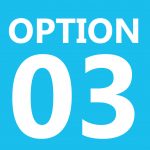 A levels or F.Sc.
+ min. 3 years' experience
CRITERIA
Assessment (IDSE)
Online Open Book Non Invigilated (2 Unit Exams)
50 % Passing Marks (Each Unit)
24+2 Hours To Complete Each Exam
DO's and DON'Ts
IDSE Exam Arrangements
Online from comfort of your home
A suitable internet connection is required
Use digital books, internet etc.
No help from any person! it must be 100 % your own work
No plagiarism (direct copy & paste) accepted; read ``malpractice and plagiarism policy``
how it works
About IDSE Closing Interview
Video Interviews
To confirm identity
Questions from unit exam
To ensure it's your own work
Trailing Questions
As per satisfaction of the examiner
The Most Pertinent
Frequently Asked Questions (about IDSE)