Integrated Management System
IMS Internal auditor: 9001, 14001, 45001, and OSHAD SF
Course Objectives
This ISO 9001:2015 transition training course is aimed at existing lead auditors and auditors who perform first, second and third-party audits of quality management systems against ISO 9001:2008.
Target Audience
anyone involved in the planning, coordination, development, implementation, maintenance &/or supervision of ISO 9001:2015 transition, and
ISO 9001:2008 auditors who need to convert to ISO 9001:2015.
Target Competencies
Upon completion of this course, participants will be able to
understand all changes between ISO 9001:2008 and ISO 9001:2015, and
identify what needs to be reviewed and revised in the current QMS to meet new requirements.
Course Outline
- Business Excellence' team will review each & every provided document prior to finalization
- However, after review by us; the client shall also review these documents prior to approval
Certification
Business Excellence's team will extend its full support in regards to the implementation of the documented management systems in letter & spirit. This may include SWOT analysis, process mapping, risk assessment, objectives and targets, RACI matrices, training need analysis & training plan, internal audit, corrective action, management review etc
Course Duration
Business Excellence's team will extend its full support in regards to the implementation of the documented management systems in letter & spirit. This may include SWOT analysis, process mapping, risk assessment, objectives and targets, RACI matrices, training need analysis & training plan, internal audit, corrective action, management review etc
Various Options
Delivery Mode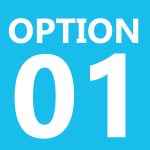 Face To Face (On Client' Premises)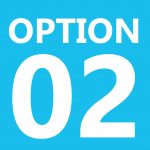 Online & Virtual (through e-mail, phone and video calling)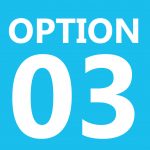 Blended (Mix of Option 1 & 2)
Tools & Techniques
Delivery Methodology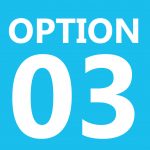 Workshop