ISO/TS 29001:2010
Quality Management Systems
There is a need of quality in every business across the world today. With a competitive trend in every business line, it is extremely difficult to take hold of any business and take it to new heights unless of course, you have the right certification. The need is to have a certification that is tailor made for your business. If you are in a business that is involved in the design, development, production, installation and service of petroleum, petrochemical and natural gas products, then an ISO 29001 certification would define the quality standards that your company needs.
What is ISO 29001 certification?
It is a quality management system that discusses and ensures the right procedures that has to be in place for a company in Petroleum, petrochemical and natural gas industries.
The main advantage of implementing a certification in your business would be the change in efficiency levels you would bring about. There would be a huge rise in the level of quality you would bring to the table with these standards. An oil and gas management system is a certification that would bring a new level of efficiency in your business, especially in its supply chain management. There are many specifications that need to be followed as part of the ISO standard and these are the defining steps to quality delivery.
An OGMS is based on the ISO 9001 standards and are focused towards increasing productivity in the entire system and bring down the volume of variation and waste from different risk points. The standard would keep the entire system clear and extremely auditable. It would ensure a global approval for consistency and guaranteed assurance in the market. In fact, international markets follow the required standards in such an industry. An ISO 29001 certification would mean quality supply of good and a sure service for the providers. IRQS understands the value of such a certification for your business and helps.
Benefits of ISO 29001 certification
An oil and gas management system has plenty of benefits and lot more than what meets the eye. A few key points
Garnering an international audience. With an ISO 29001 certification like this in place, you would be able to open your business portfolio across many channels. You would be able to reach out to international contracts that are on offer.

Marketing your business becomes extremely easy. You would be able to reach out any trading option. It would make it easy for you to gather more licenses to increase the number of contracts and prospects to sell.

Every company stakeholder needs to know that their company is being directed towards the right path. With such a quality standard in place, it is bound to impress the stakeholders by showcasing your commitment to industry best practices.

You would be able to bring down expenses and increase efficiency in the system. This would effectively mean improving the quality of the output and reducing wastage.

An assessment of the system would help you understand loopholes and threats in the company. You would be able to know what is going wrong in your business and how you have to fix it.
How'll we do it
The Process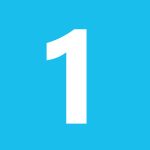 Gap Analysis Report
- Business Excellence' team will conduct an initial assessment/gap analysis according to the scope of services with reference to the STANDARD including office as well as sites
- A comprehensive written report will be presented to the Top Management on the status of the compliance against standard' requirements in order to know as to what are the gaps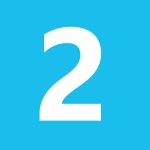 Awareness Training on the Standard and Best Practices
- Business Excellence's team will provide awareness training to the key process owners and relevant staff, on the requirements of the standard
- Further to this, they'll explain how these requirements apply to their business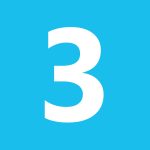 Documentation
Business Excellence' team will provide full assistance for the development of documentation according to the requirements
These documents will be of different types at different levels (in the order of importance) including policies, manual, system element procedures, and associated 'forms' including RACI matrix, process maps, risks & opportunities register, KPI's, etc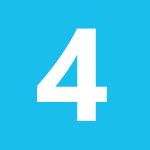 Implementation
Business Excellence' team will extend its full support in regards to the implementation of the aforementioned documented management systems in letter and spirit
This may include SWOT analysis, process mapping, setting objectives & targets, development of RACI matrices, training need analysis, internal audit, corrective action including root cause analysis, management review meeting etc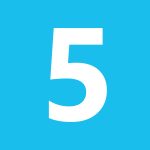 Mock Third Party Assessment
- Finally, a mock assessment by the 'Business Excellence' team will be performed before third-party arrives
- The detailed report of which shall be submitted to the management and will help rectify the non-conformities & concerns
- However, management to ensure rectification of the identified concerns within the time frame, as agreed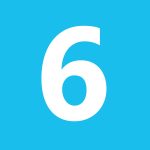 Review &/or Assessment by the Certification Body
- The selected third party to review documentation including records
- Lastly, conduct an onsite audit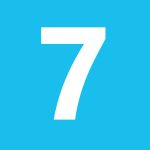 Closing Out of Non-conformities
- Consequent upon the independent review and assessment by the relevant authority, the corrective action plan to be developed for each of the non-conformities
- Business Excellence to provide guidance to implement the corrective action plan
TO WHICH THIS STANDRED CONTRIBUTES
United Nations' Sustainable Development Goals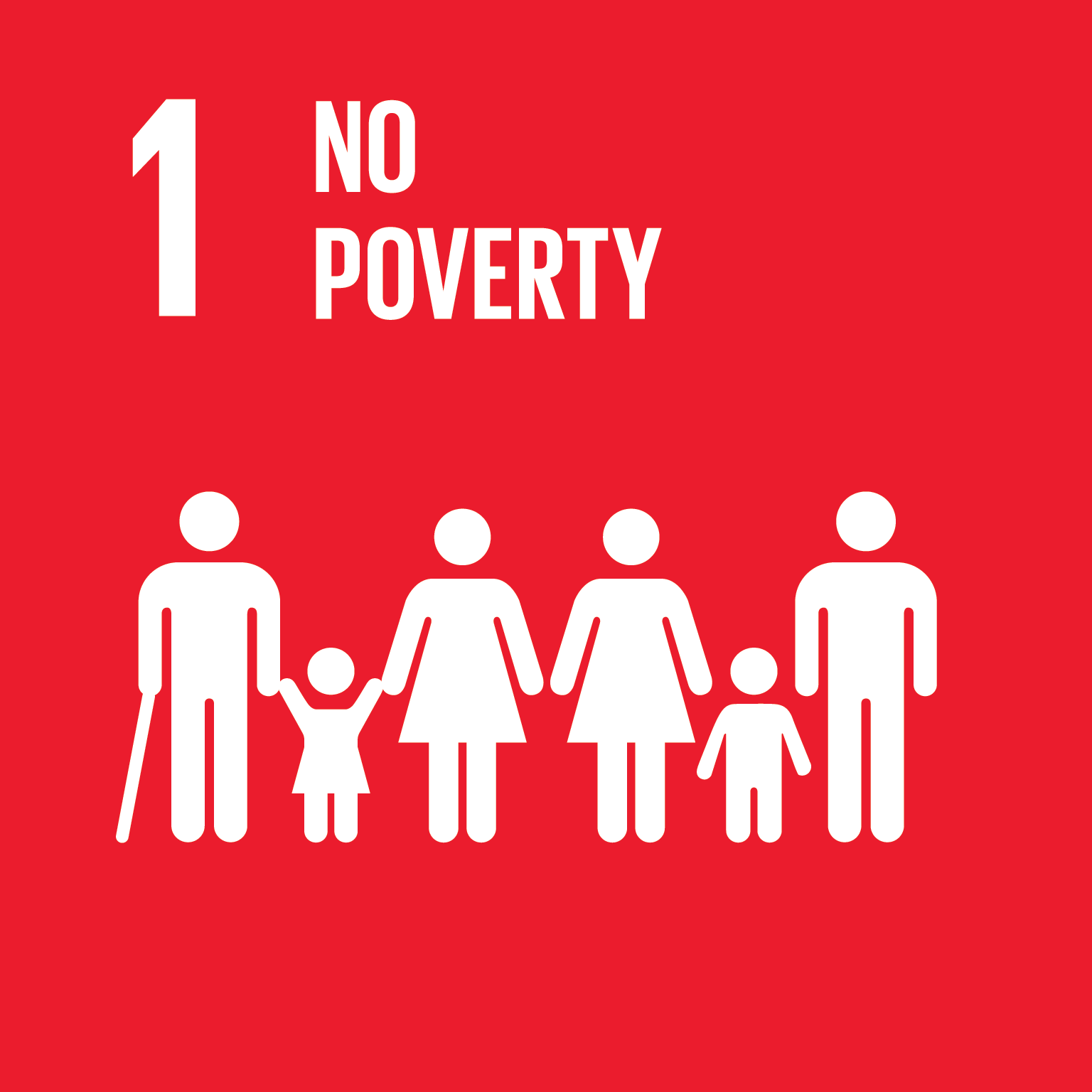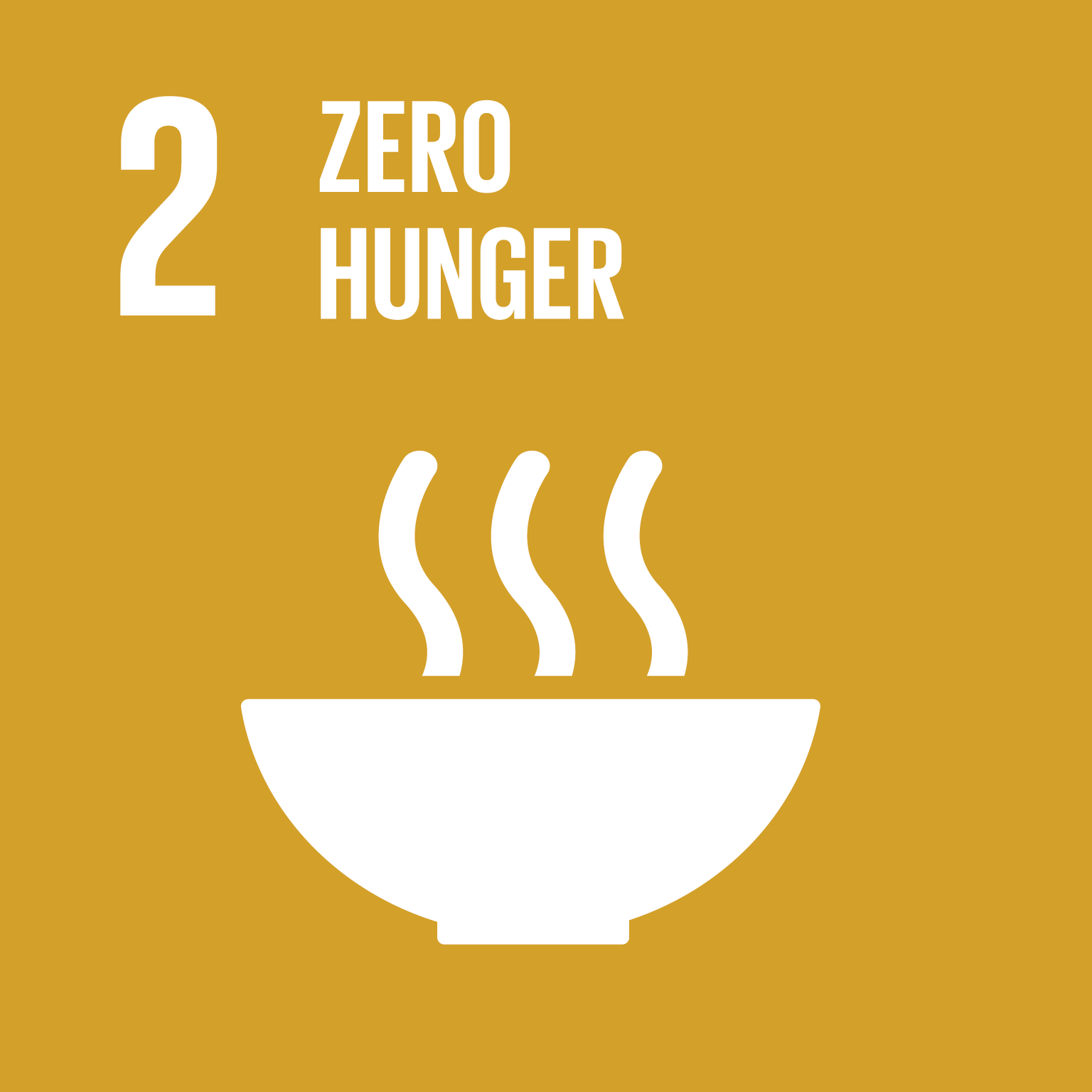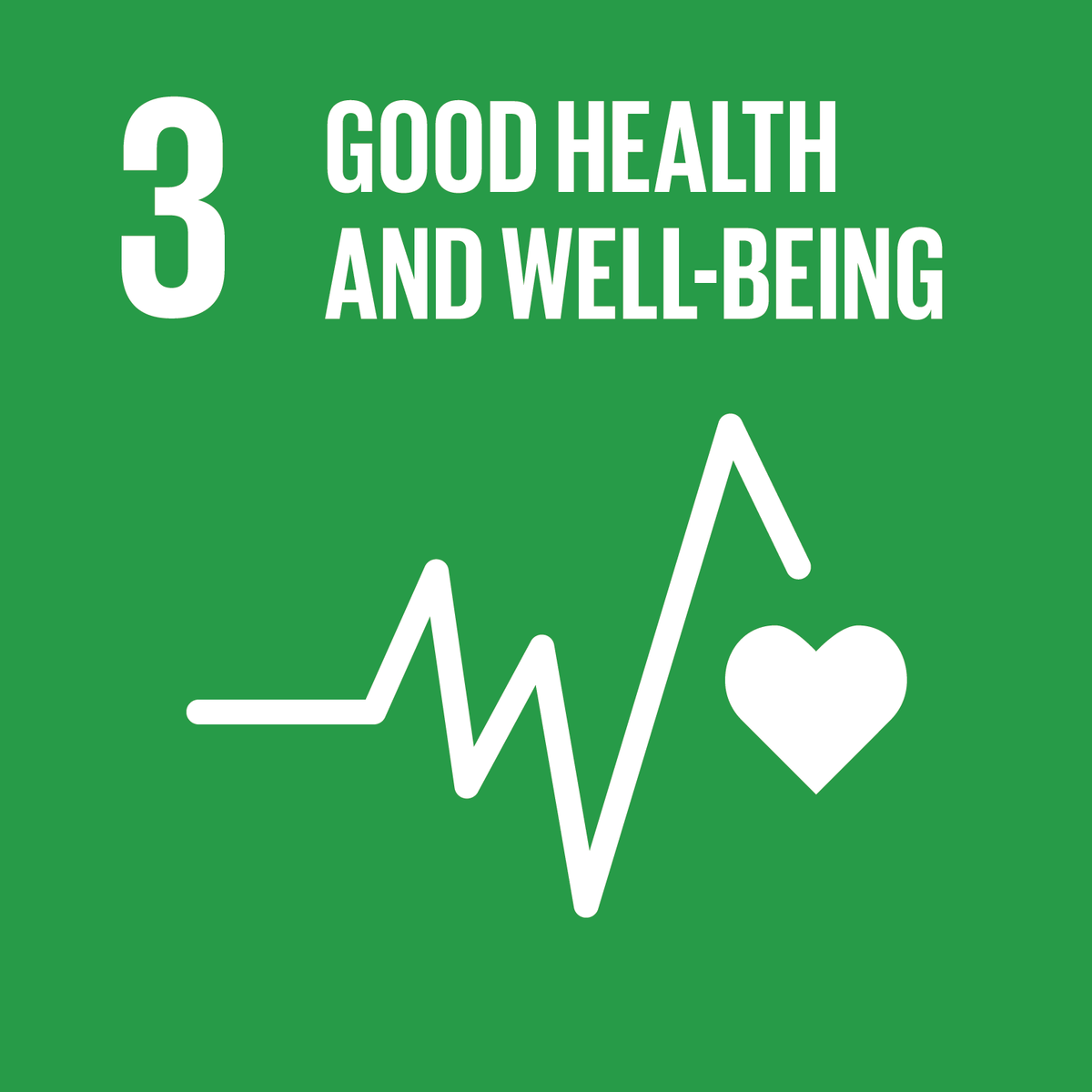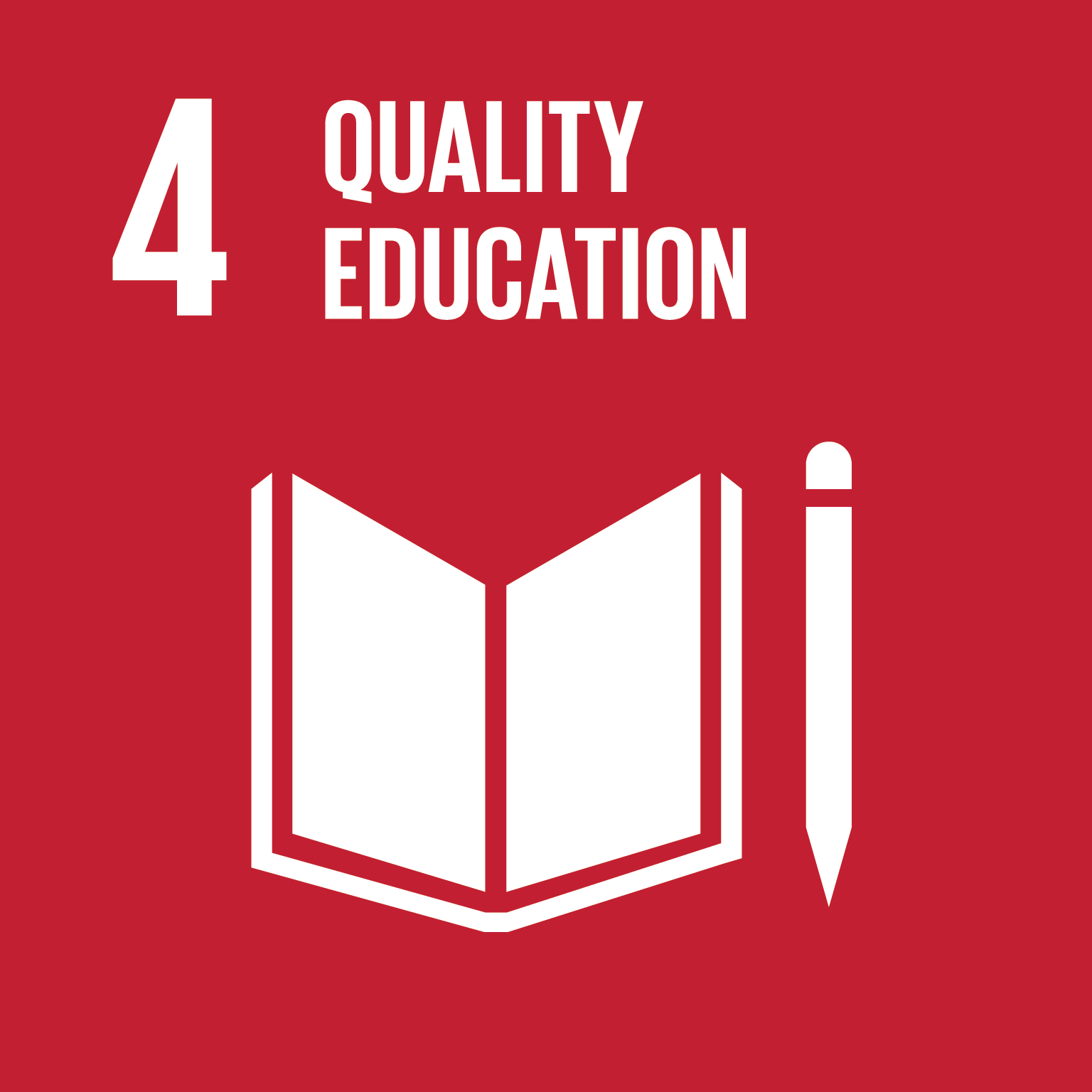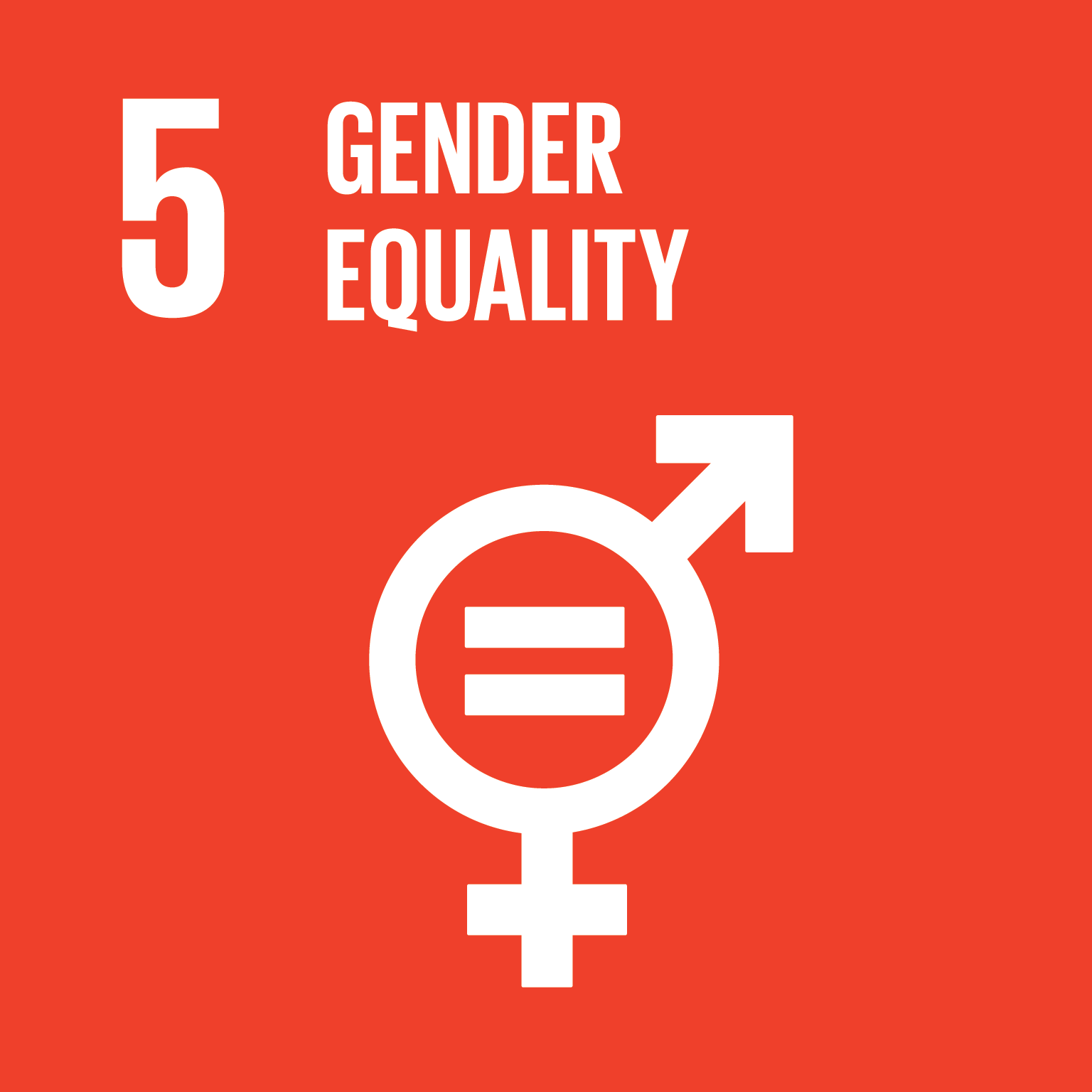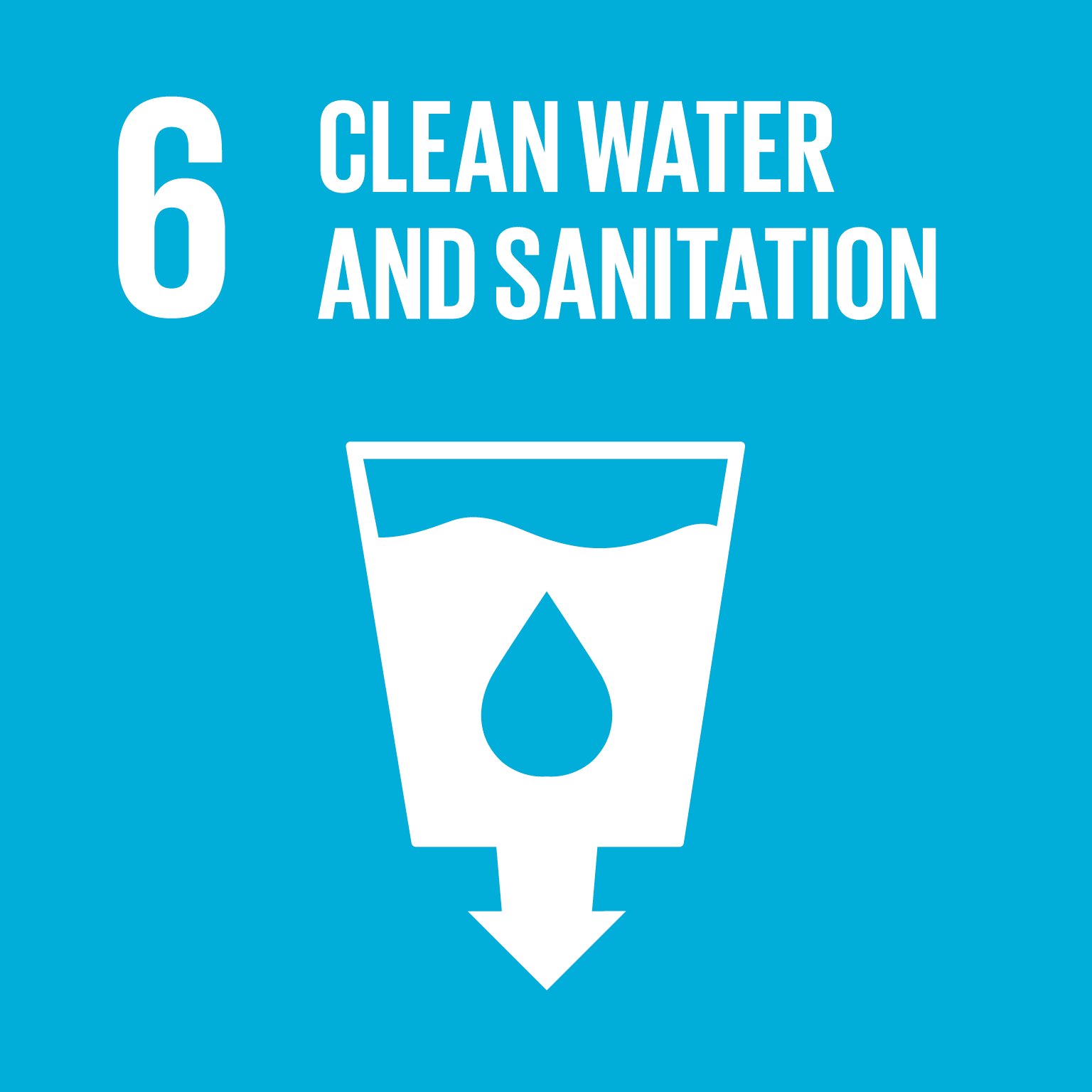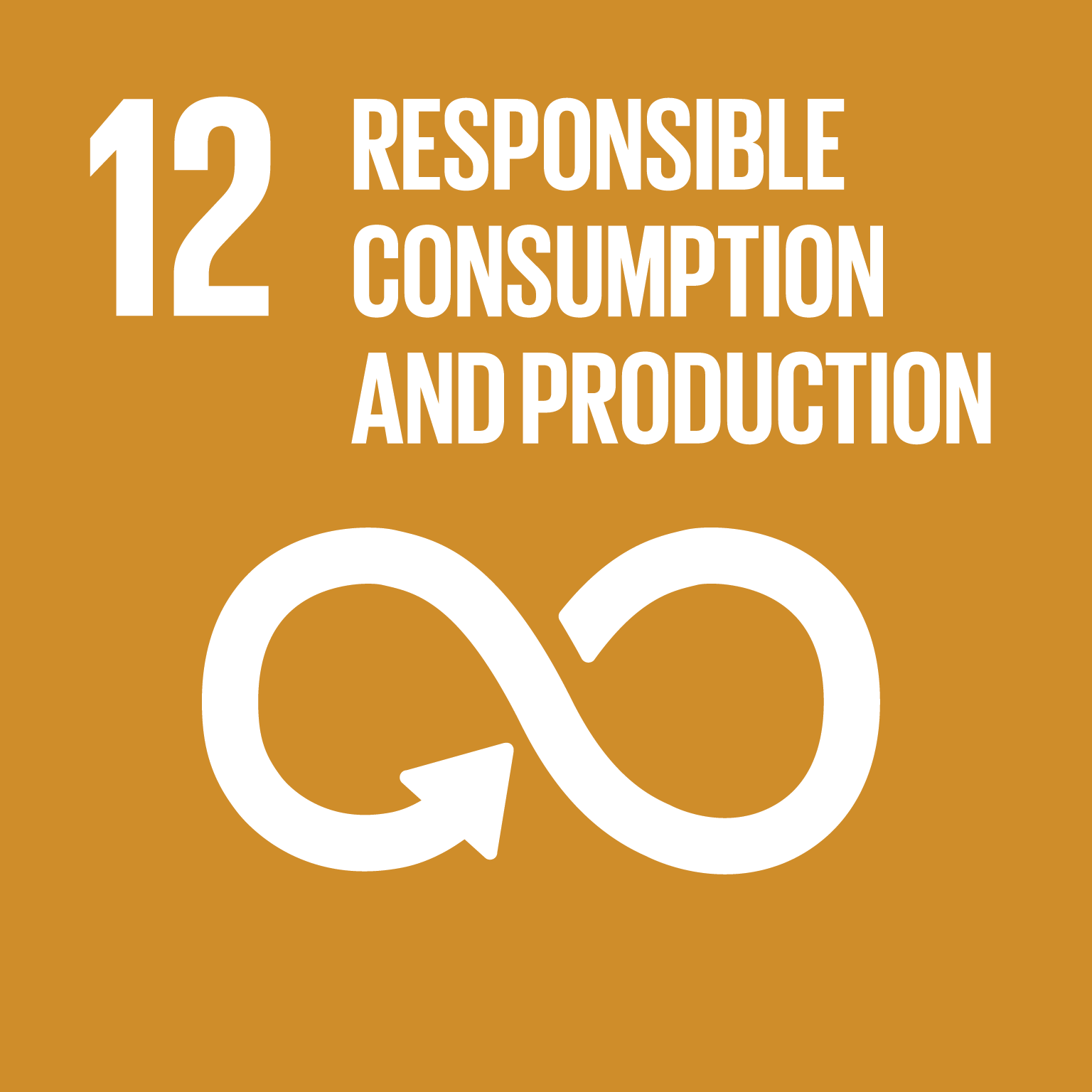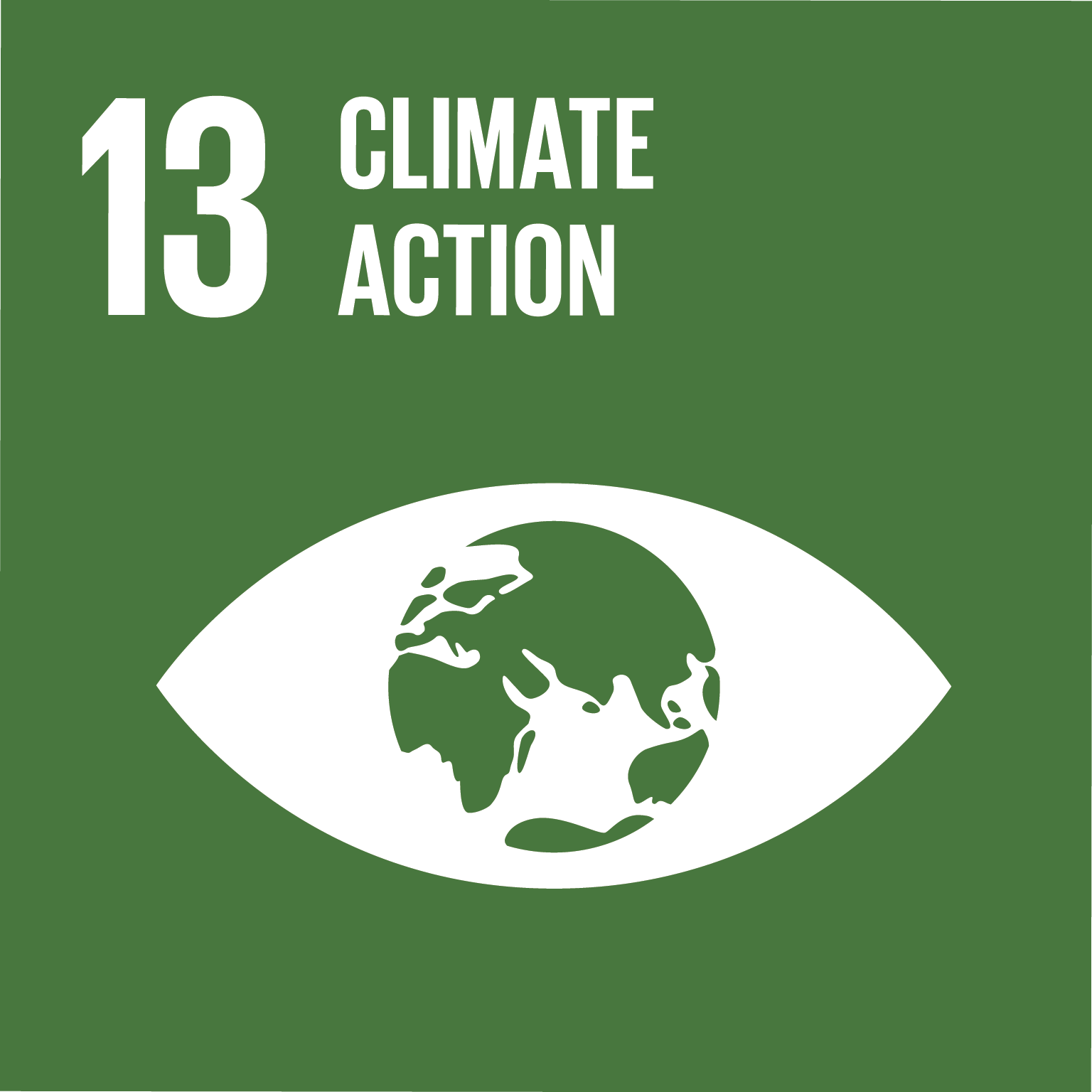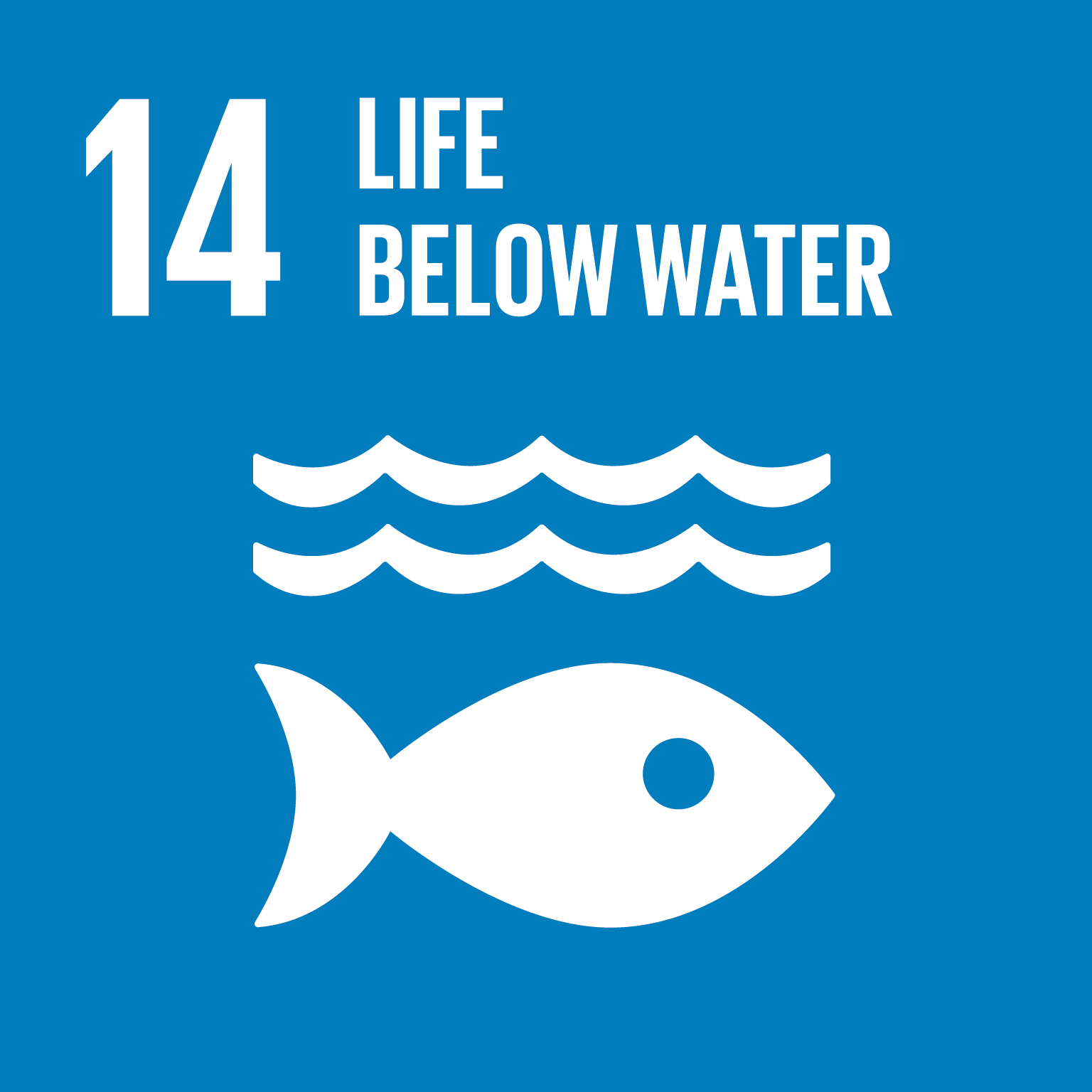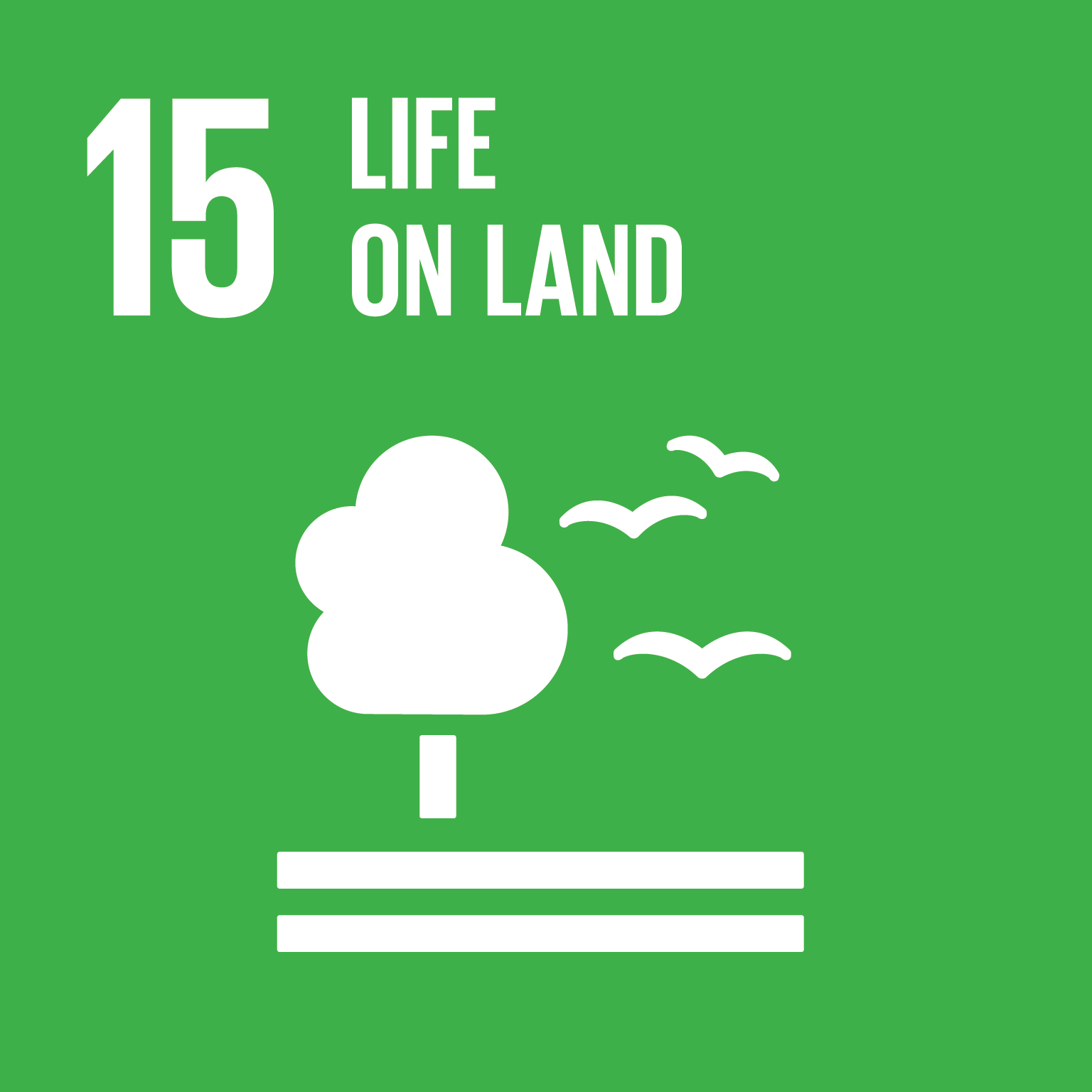 The value of the money
Deliverables
Gap Analysis Report
To evaluate the existing systems to ascertain as to what is in compliance and what're the gaps and submitting a comprehensive report to the client
Documentation Kit
The templates for documents of all types (at all levels) including policies, manuals, system element procedures, work instructions, RACI matrices, forms, process maps, checklist, registers, etc.
Training on the Standard
On the requirements of the international standard and how these apply in the context of the business
Review of Documentation and Associated Records
- Business Excellence' team will review each & every provided document prior to finalization
- However, after review by us; the client shall also review these documents prior to approval
Support for Implementation
Business Excellence's team will extend its full support in regards to the implementation of the documented management systems in letter & spirit. This may include SWOT analysis, process mapping, risk assessment, objectives and targets, RACI matrices, training need analysis & training plan, internal audit, corrective action, management review etc
Mock Third-party Assessment
Finally, a mock assessment by Business Excellence' team will be performed before the third-party assessment and a detailed report of this shall be submitted to the management in order to help rectify the non-conformities & concerns
Submission for Review &/or Assessment by the Relevant Authority
The management systems documentation including records shall be submitted to the relevant authority for its review of documentation and on-site assessment
Corrective Action
Business Excellence' team shall help develop and implement corrective actions to closeout findings consequent upon 3'rd party review &/or assessment till approval of the management systems and issue of the certificate
Various Options
Delivery Methods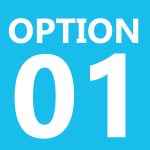 Face To Face (On Client' Premises)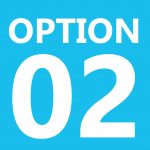 Online & Virtual (through e-mail, phone and video calling)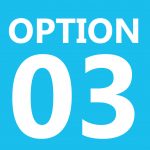 Blended (Mix of Option 1 & 2)