IDSE diploma was a great experience to my career. At first when I was introduced to the course, I felt it wasn't worth it until I started to show more interest with the help of the institute. All the process went smoothly from enrolment until the exam date. The course content is very good and I advised those of you who want to have a level 6 diploma to give it a try. I started the process by January this year and my first exam was February which I wrote and passed at the first attempt, the second exam was in April which I also passed. 'Business Excellence' institutes have qualified tutors who can guide you all through the process and encourage you to study. I advise anyone who wants to enroll in IDSE to go with this institute.
david osifo
Safety Officer
Business Excellence Institute is the right way to choose for a professional qualification in the field of Health and Safety. Thank you Business Excellence Institute for making us front-line professionals in HSE Field. I am very satisfied with the Institute, the staff and moreover the co-operation and help from the Staff members and Teachers of Business Excellence Institute... Thank you Business Excellence.
sohail ahmed sial
Safety Advisor
'Business Excellence' is an excellent institute for gaining International Diploma in Safety Engineering (IDSE). I've completed the IDSE diploma from this esteemed institute and I'm happy to share my great achievement of completing the course with high grades. Support and assistance were provided during the entire course period. And I would like to recommend this institute with utmost respect and trust that you can achieve success from here if you need to gain knowledge in the field of safety.
Quality service provider; highly qualified, professional & competent staff.
Touseef Ur Rehman
Instrumentation Engineer
We recently had a contract with BEC to cope up with the requirements of ISO certification, OSHAD and EAD; and it was quite a good experience as we complied in a limited time frame. The facilitator Mr. Waqar found to be responsive and had in-depth knowledge of the UAE's OS&H-related regulations.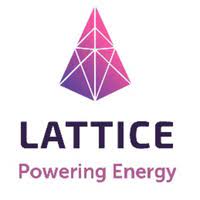 I really appreciate the technical team at 'Business Excellence for being so prompt in doing the needful in regards to the approval of management systems (against OSHAD SF V 3.1) by Abu Dhabi Municipality. I truly endorse them for being competent and delivering on time, as committed.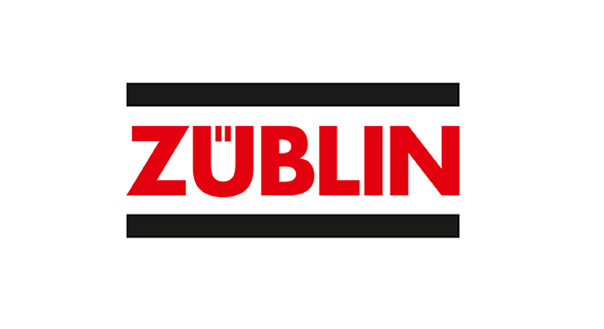 Zublin Construction
HSE Manager
The audit team is very competent. I liked them for being polite, courteous, and open-minded. If it's not clear the first time; they'd repeat the question in another way, and then give chance to auditees to make their point. This was not just an audit but also an opportunity to learn. I recommend it to any company having an annual 3'rd party legal compliance audit (OSHAD).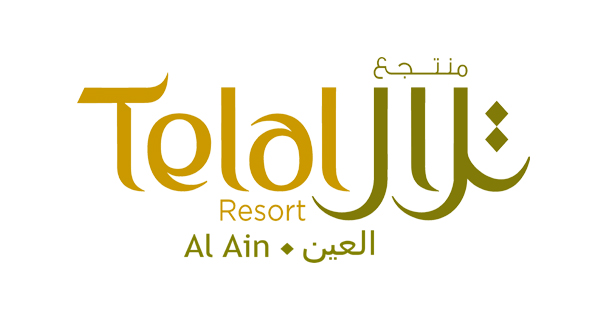 Telal Resort
Mr. Adnan Manzoor, HR & Training Manager
It was a challenge for us to implement our management system in line with the OSHAD and Department of Culture & Tourism. However, through our annual agreement, they have helped us comply with legal requirements in an easy way. I like their approach and methodology and strongly recommend to any high-risk company for the development and implementation of their management systems.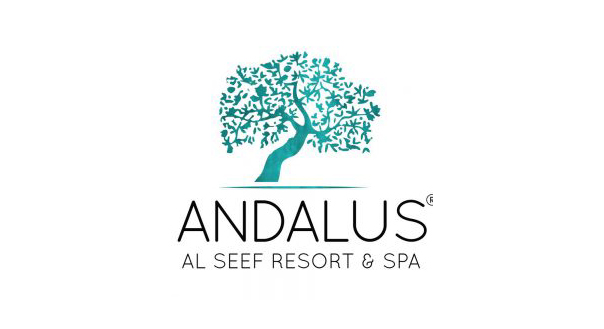 Andalus Al Seef Resorts
Pradip Devkota, HSE Manager
I've worked with many 3'rd party ISO consultants; however, most of them use copy-paste approach. However, I consider Business Excellence different and the best choice for various reasons. They helped us understand the standards in the context of our business; engaged all the key process owners; and their tips on implementation towards effective and efficient management systems in spirit; not just for the sake of documentation. I highly recommend Business Excellence to any company that's looking for an ISO certification solution.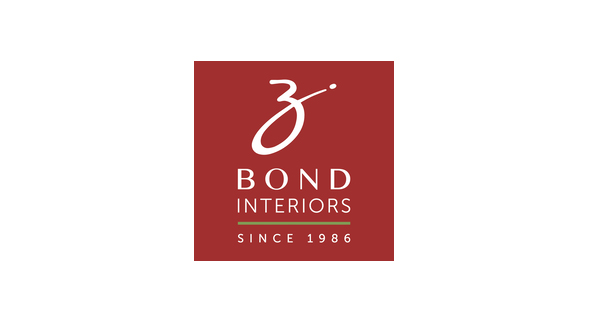 Bond Interiors
Ms. Ajanettee Dela Cruz, QA/QC Manager